Please scroll down to view more images.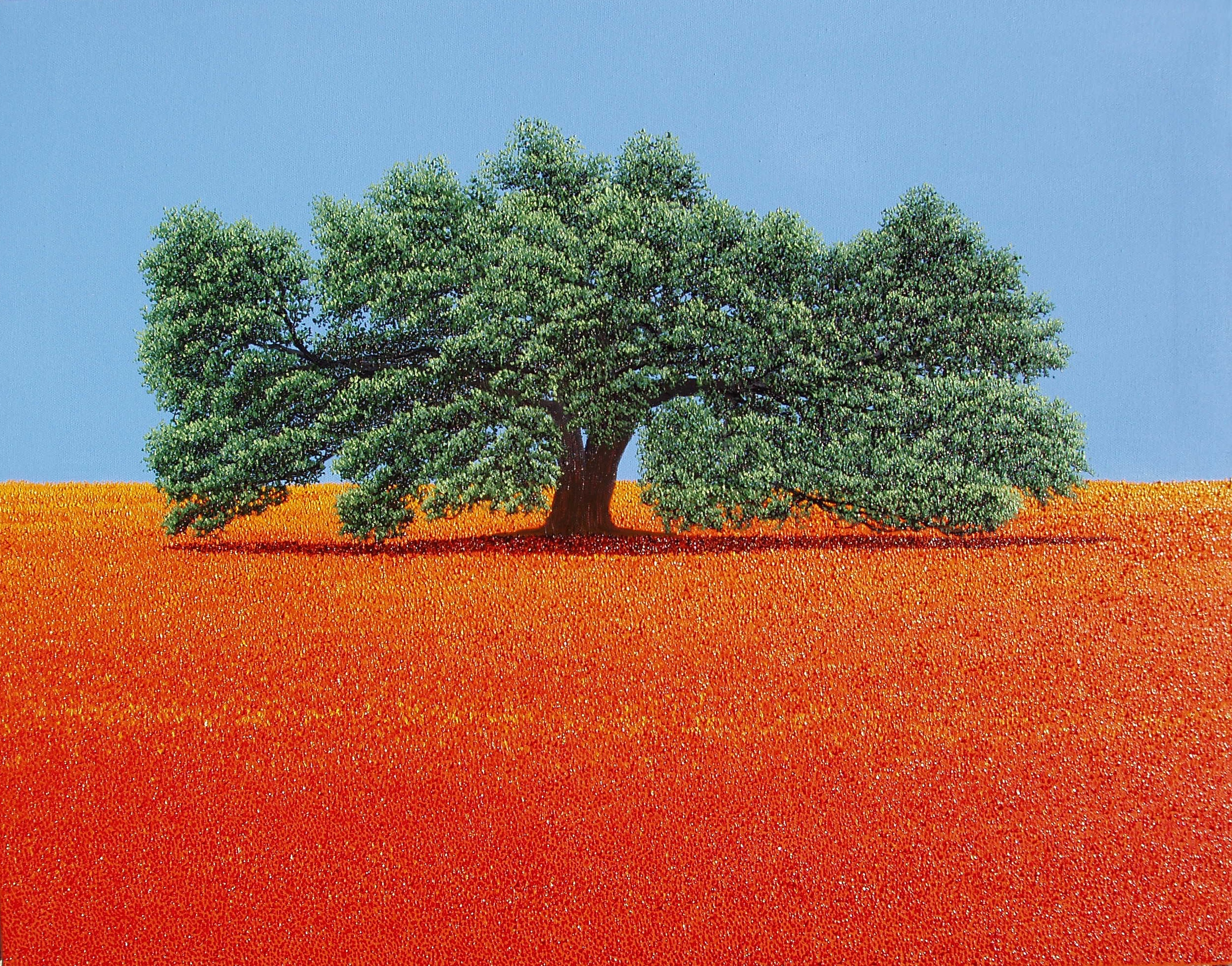 BELLE VIEW, COMMISSIONED BY MY SISTER AND HER HUSBAND.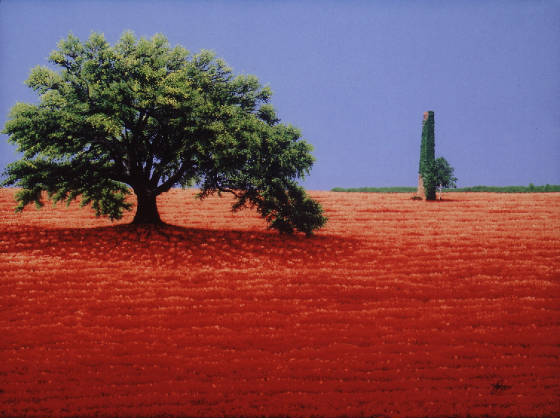 SOLD 07.25.08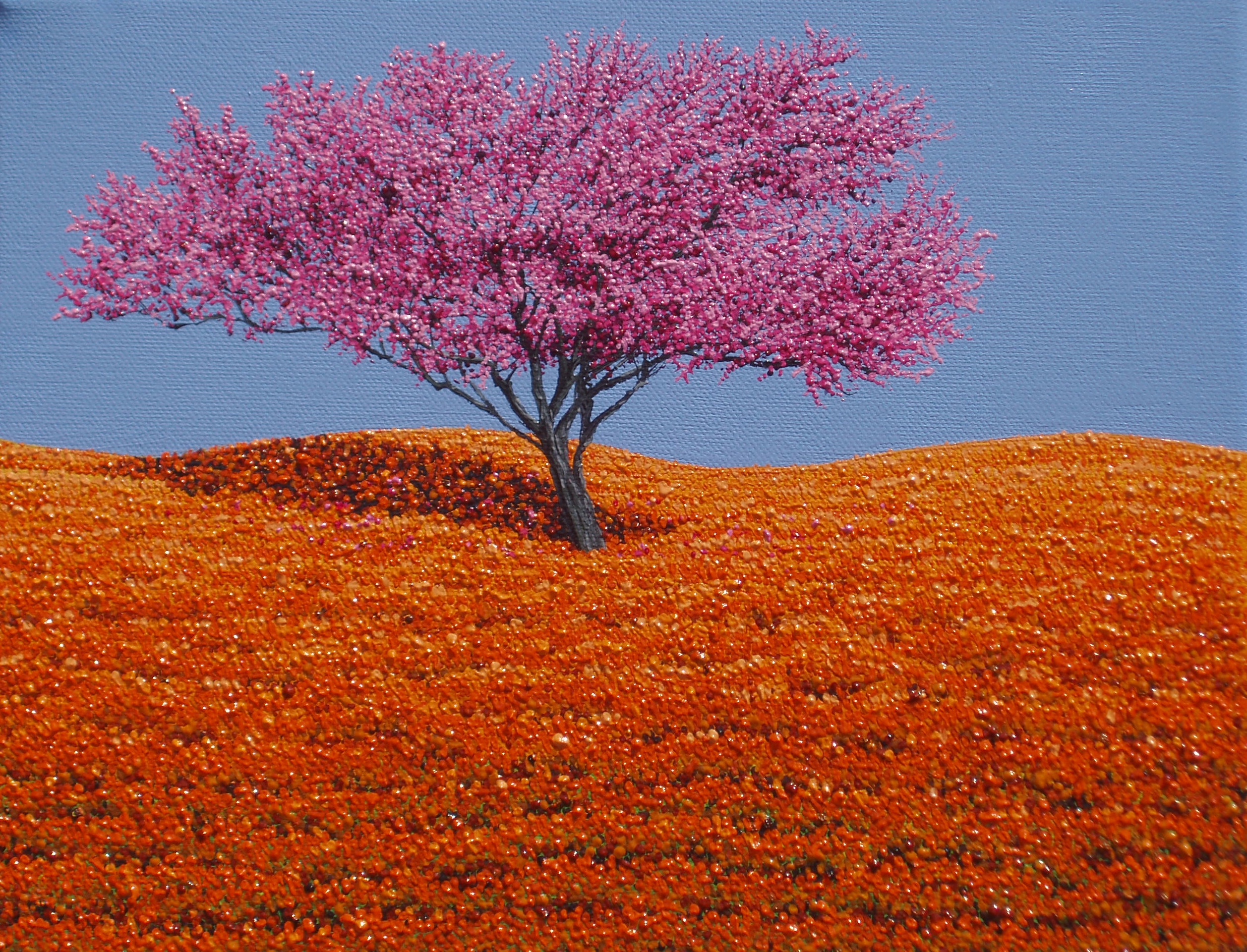 "PINK-ORANGE CRUSH DREAMSCAPE" 8" x 10" SOLD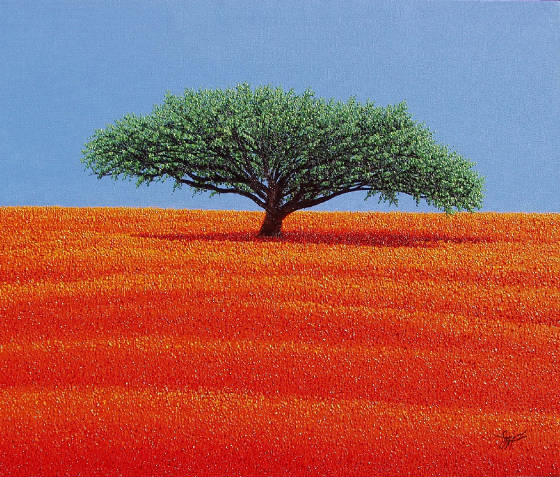 "ORANGE SURMISE" 20" x 24", oil on canvas SOLD BY: ON CENTER GALLERY, 352 Commercial Street, Provincetown, MA 02657, Phone: 508.413.9483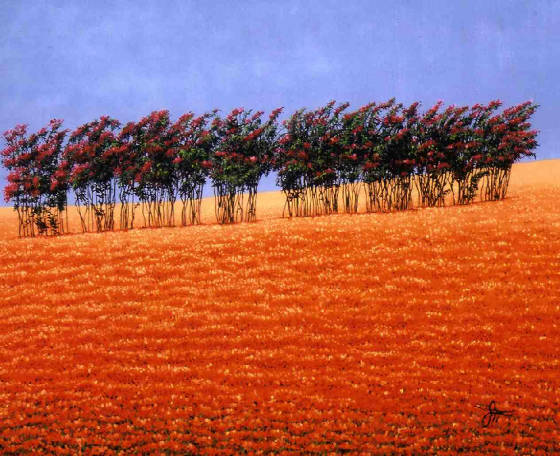 SOLD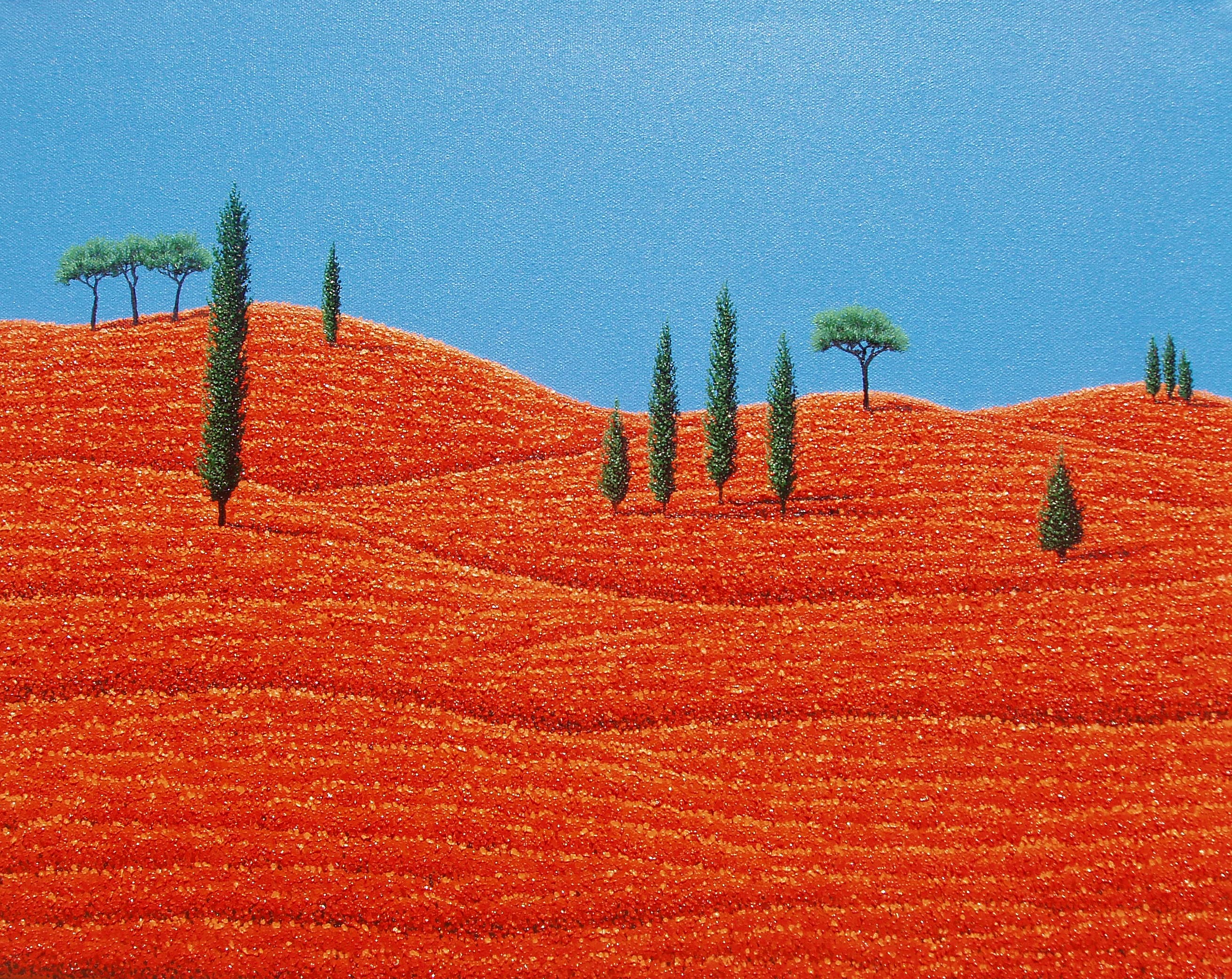 "TUSCAN ORANGE" 16" x 20" oil on canvas, SOLD by: SUTTON GALLERY, 519 Royal Street, New Orleans, LA 70130. Ph: 504.581.1914.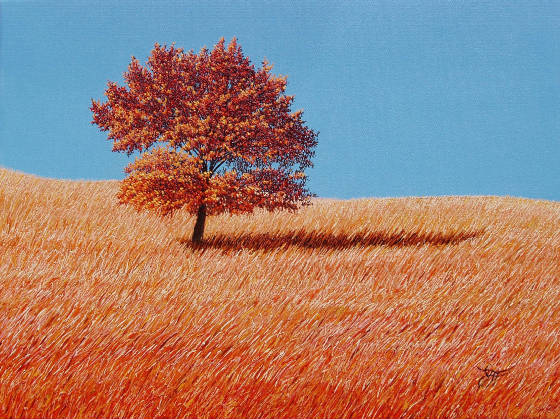 "AUTUMN BLAZE" 18" x 24", oil on canvas SOLD BY: ON CENTER GALLERY, 352 Commercial Street, Provincetown, MA 02657, Phone: 508.413.9483